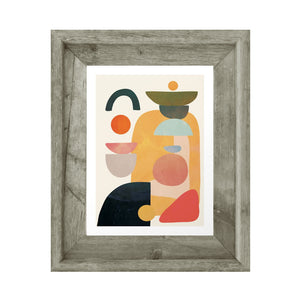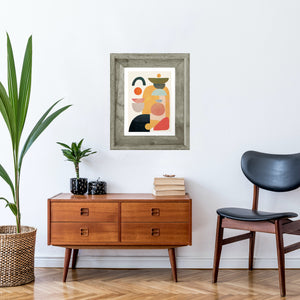 Detailed natural barnwood frame. Handmade in the USA.
*To add a mat, please contact us within 12 hours of placing your order. All mats are $15*

2" wide frame
Plexiglass window & Cardboard backing
~Style tips~
This barnwood frame has that beautiful rustic charm and works well with family photos, botanicals, or maps.