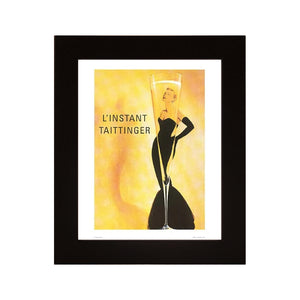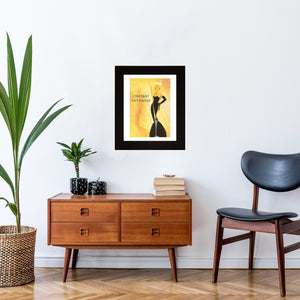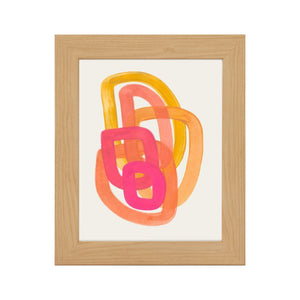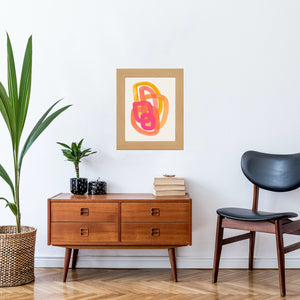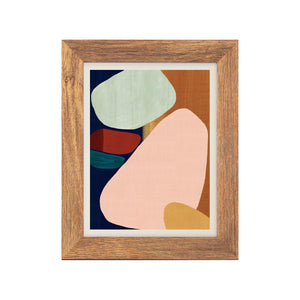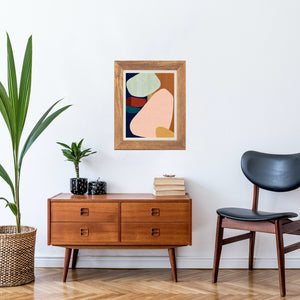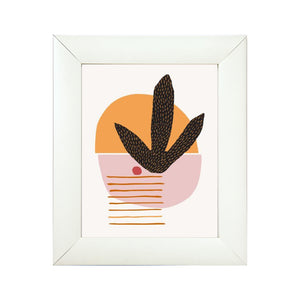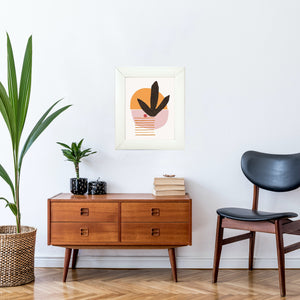 Clean wide hardwood gallery frame. Handmade in the USA.
*To add a mat, please contact us within 12 hours of placing your order. All mats are $15*
1 1/4" wide frame
Plexiglass window & Cardboard backing
~Style Tips~
Black: A great frame choice for maps, documents, or if you just want that classic modern look. 
Maple: This color is perfect for outdoor landscapes, original photography or any original colorful art. 
Barnwood: This frame works beautifully with any kind of original art, or use with a small piece for dramatic effect.
White: This wide white frame is an easy choice and works with anything.